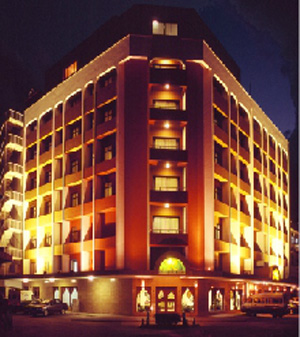 The Royal Court Hotel is located in the city centre, on one of the business streets,and presents a combination of artificial and natural elements with coastal wood and terracotta finishing combined in  modern architecture.
There are single rooms, double rooms, twin rooms and  family rooms.
All the rooms are with smart card locking systems, air condition and private safes for valuables.
The facility offers a gym on the roof top, a steam room, a sauna and a swimming pool.
The fully air-conditioned restaurant is placed on the roof top as well. The kitchen style is continental-italian. African and Indian dishes will be served from the open view kitchen every day of the week.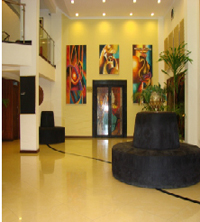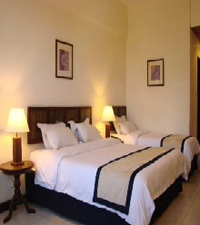 Royal Court Hotel
P.O. Box 41247
80100 
Mombasa/Kenya
Tel: +254-41-2223379 / 2230932 / 2230933 / 2312389
Fax: +254-41-2312398
Website: http://www.royalcourtmombasa.co.ke/
E.Mail: 
info@royalcourtmombasa.co.ke
Photos © Royal Court Hotel