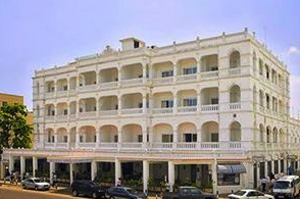 The recently renovated Castle Royal Hotel  is located on Moi Avenue in downtown Mombasa only ten minutes from the Old Mombasa Town.
Because of its central location and the spacious guest area on the ground floor, the Royal is also among the locals very popular as a meeting place.
There are 68 rooms on 4 floors. All rooms are fitted with electric door locks, electric safes, air conditions, TV, Ultra Violet retardant windows, sound proofing and en-suite bathroom.
The main guest area consists of the reception, lounge area, restaurant and bar, a coffee shop, a kiosk and the casino.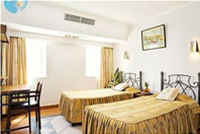 Guest services
• Internet access in the rooms
• Welcome drink on arrival
• Laundry service
• Picnic lunch boxes available
• Gift shop
• Casino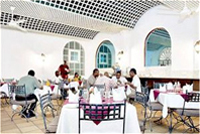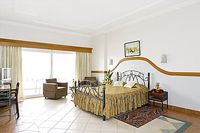 The Castle Royal Hotel
P.O.Box 82326
Mombasa, Kenya
Telephone : +254 41 2228780, 2222682, 220373
Fax : +254 41 230688
Email : reservationscastle@sentrim-hotels.com
Photos © The Castle Royal Hotel